Caribbean & Canadian Dine- In and Take Out
Authentic Taste X CRAFTED WITH LOVE
Located In North York, Nanalyn Jerk is a purveyor in Caribbean Cuisine-Authentic and Finger licking good!
PhonE
416 901 4564
Location
564 Wilson Heights Blvd, North York ,Ontario M3H 2V8
Hours
M-Th 10pm–10pm
F-Sa 10pm–10pm*
Sun 1pm–8pm*
We host and specialize in all events, for all of your catering desires, we've got you covered! Please call or inquire within.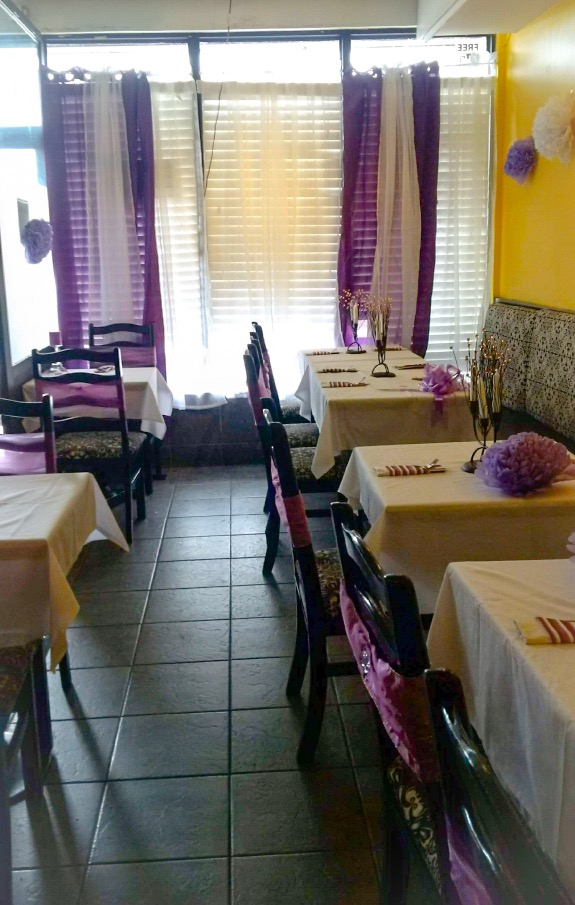 daily special
11:00 -4PM $4.99 + tax
Includes 1 piece of chicken BBQ, JERK, CURRIED*, STEWED* Rice and peas and coleslaw. Drink included for students only. *available on select days.